Our Team & Strategic Partners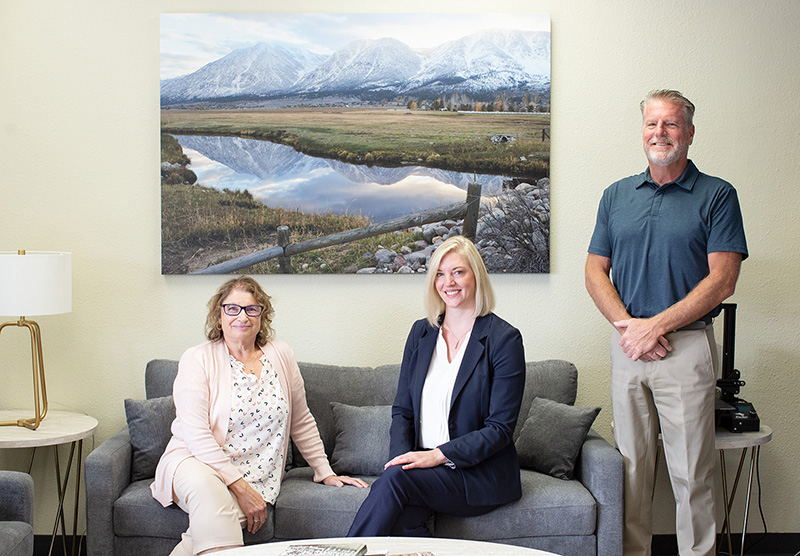 Ted Rich
Senior Vice President, Financial Advisor
Ted has extensive knowledge of the financial services industry, honed from years of experience serving as a financial advisor as well as in other roles. He joined D.A. Davidson after previously working as an advisor with Wells Fargo Advisors for 30 years and following a successful career as a salesperson in other industries. Ted is a longtime resident of the local area, has a lengthy track record of community involvement and raised his two grown sons and one daughter in the Carson Valley. A graduate of San Jose State University, he earned a bachelor's degree in mass communications and marketing.
CA Ins. Lic#0A42375
Megan Phillips, CPFA, CRPC®
Senior Vice President, Financial Advisor
Megan has a strong background in financial services. Before joining D.A. Davidson, she had been with Wells Fargo since 2008. She served with Wells Fargo Advisors following work with Wells Fargo Bank as a personal banker, business banking specialist and regional private banker. To round out her professional knowledge, Megan has earned the Chartered Retirement Planning Counselor designation, designed to help her create financial road maps for her clients, and the Certified Plan Fiduciary Advisor credential, demonstrating her experience working with retirement plans. She enjoys spending time with her daughter and taking advantage of the numerous outdoor activities available in the region.
CA Ins. Lic#0104491
Cheryl Cheney
Senior Registered Associate
Cheryl is a vital part of the Rich Concepts team and is known for delivering exceptional client service. Cheryl oversees day-to-day administrative work and works to ensure that trading and operational duties, as well as many of the team's communications, are completed. She joined D.A. Davidson with extensive experience in the financial services industry after working in supporting roles for more than 40 years, all previously with Wells Fargo. Away from the office, Cheryl's main focus is on spending time with her daughter.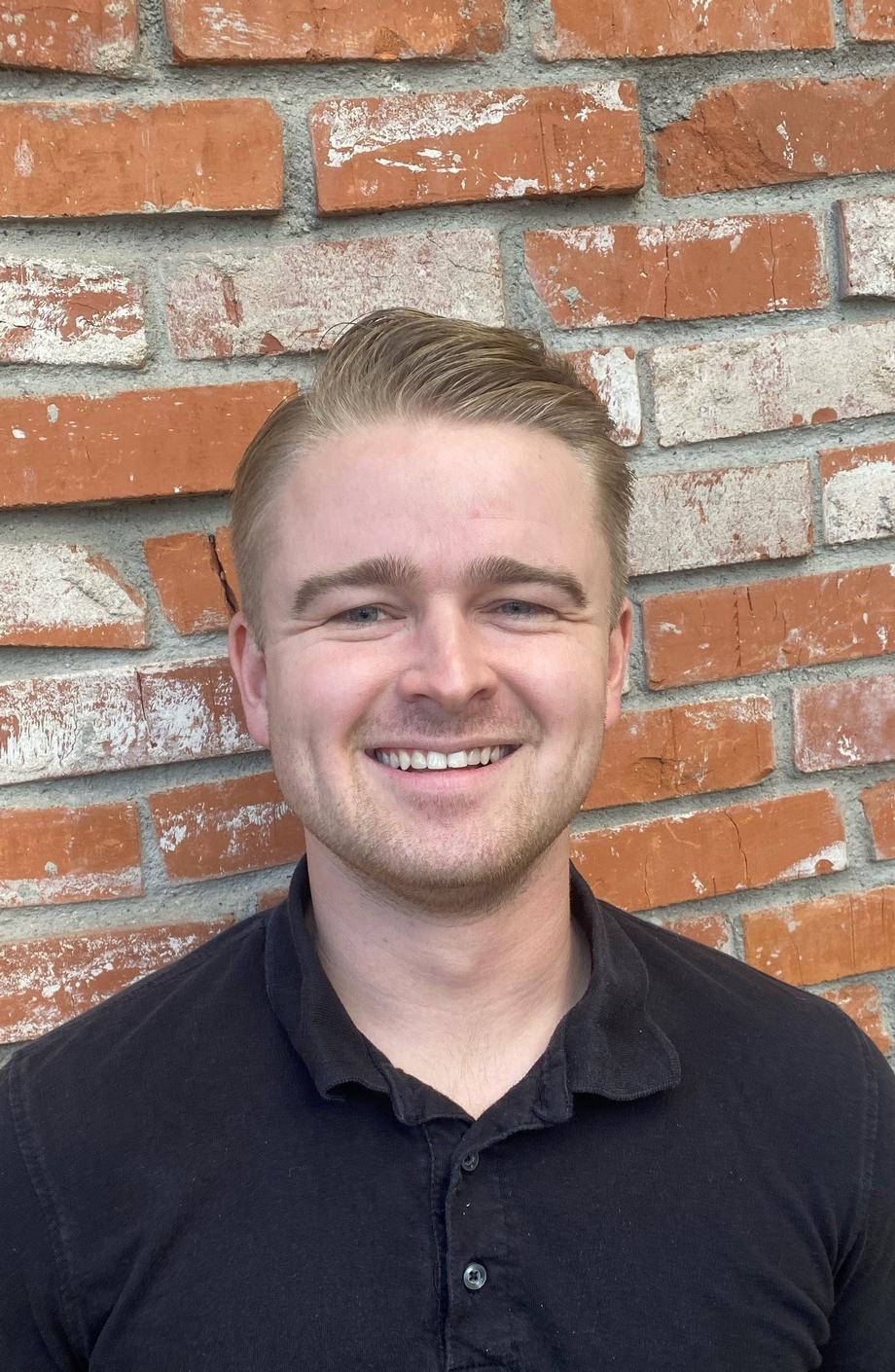 Alex Harker
Staff Aide
Alex is a recent graduate of the University of Nevada, Reno-College of Business, Marketing and he is currently enrolled in their Graduate Student MBA Program. Alex has known Ted for many years and looks forward assisting him, Megan and Cheryl in helping enhance our client experience. In his free time, Alex enjoys fitness and the outdoors. He has helped with Rich Concepts Investment Group client events for the last couple years and looks forward to this new and greater role with our team.
Strategic Partners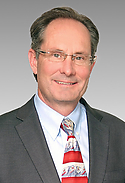 James Ragan, CFA
Senior Vice President, Director of WM Research
James and his research team provide equity research and updates, portfolio analysis tools and model portfolios of recommended equities to financial advisors and their clients, including individual investors and their families, businesses and nonprofits. His focus is on developing multiple channels for distribution of research to D.A. Davidson's roughly 400 financial advisors and their clients so that each client can make informed financial decisions that match their objectives and situations. James has spent over 20 years in the financial services industry, and is co-manager of the D.A. Davidson Focus List model portfolio. He is a graduate of the University of California, Los Angeles with an MBA in finance and a bachelor's degree in economics/management. He holds the Chartered Financial Analyst® designation.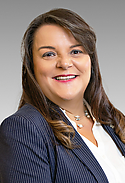 Tina Leslie
Vice President, Trust Officer
Prior Employment:
Sr. Trust Officer at San Pasqual Fiduciary Trust Co., 2022; VP, Trust Advisor at U.S. Bank Private Wealth Management, 2015-2022; Trust Officer at Whittier Trust Company, 2011-2015; Business Operations Manager at The Davidson Group (private family office), 2006-2011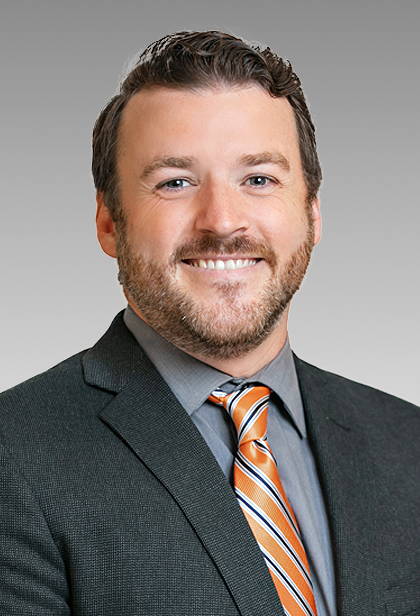 Ryan Halleran
Sr. Vice President, Director of Wealth Planning
Ryan joined D.A. Davidson in 2021, bringing diverse industry experience to the role of Director of Wealth Planning. He most recently served as the Advanced Planning Team lead for a Seattle-based RIA focused on ultra-high net worth clients. In that role, he led the build-out of a bespoke planning process to address the complex needs of clients in the space. Ryan has been able to draw on his years of experience as a financial advisor at Morgan Stanley, Wells Fargo and UBS, beginning as a solo practitioner and moving to high-producing teams, with an emphasis on wealth planning, tax mitigation, asset transfer and philanthropic giving strategies for high net worth clientele.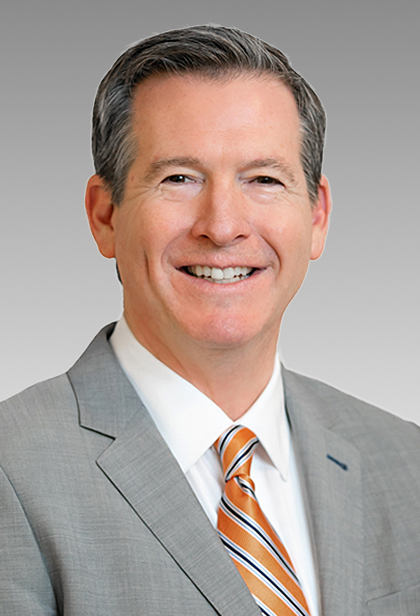 Rob Roels, CFP®
Vice President, Associate Director of Wealth Planning - Development Lead
Rob is a CERTIFIED FINANCIAL PLANNER™ who loves to sit down with clients and really get to know them. His aspiration with each client is to fully understand their financial status, help them identify their goals and hopes for the future, and assist them with realizing that future. Rob joined D.A. Davidson in 2021 following work as the senior financial planner for Umpqua Private Bank, where he led the planning efforts for the firm. His 30-year career in banking and financial services has included a wide range of roles and responsibilities, both internally and client facing. When he's not helping clients turn their dreams into realities, Rob can usually be found on the go in the great outdoors, whether that's watching birds, hiking, kayaking, or snowshoeing. You might otherwise find Rob attending a Portland Timbers soccer match or donating his time with the 107ists, the nonprofit arm of the Timbers Army. He also volunteers with Stand Together, an organization that partners with local groups to revitalize communities and empower youth and families through sport.
Matt Mendez
Vice President, Director of Insurance & Annuities
Independent Financial Group. Manager, Annuity Product Marketing (2020-2022). AIG. Divisional Vice President (2018-2020) Farmers Insurance. Life and Financial Sales Specialist. (2013-2018) MFS Investment Management. Regional Manager. (2006- 2013)
Hobbies: I am an avid sports fan cheering on the San Diego Padres, Las Vegas Raiders, and Notre Dame Irish. I also enjoy playing golf, going to concerts, strength training, snowboarding, SUP, reading. There is a sport that was invented on the beaches of San Diego known as Over The Line (OTL) that I also actively participate in.